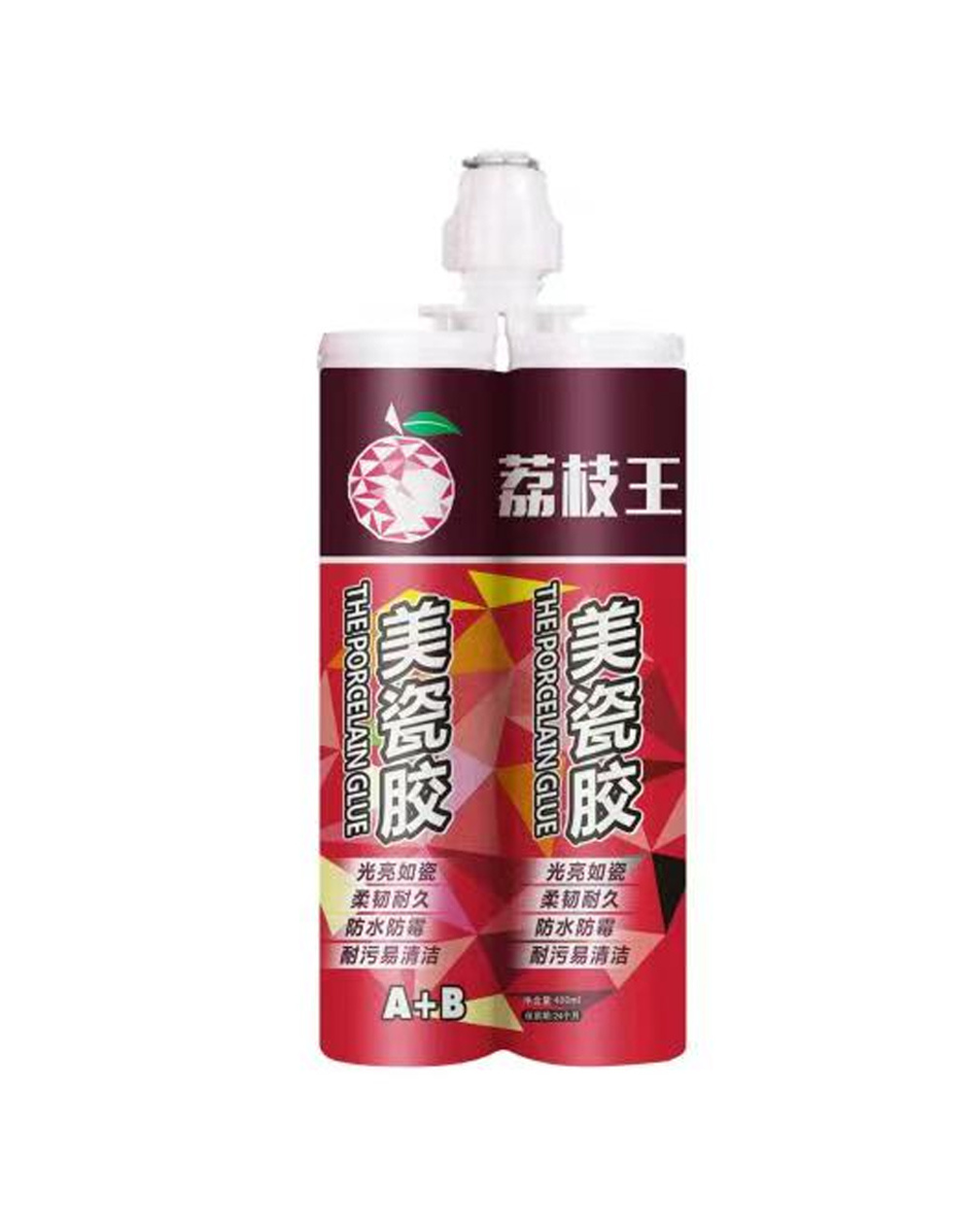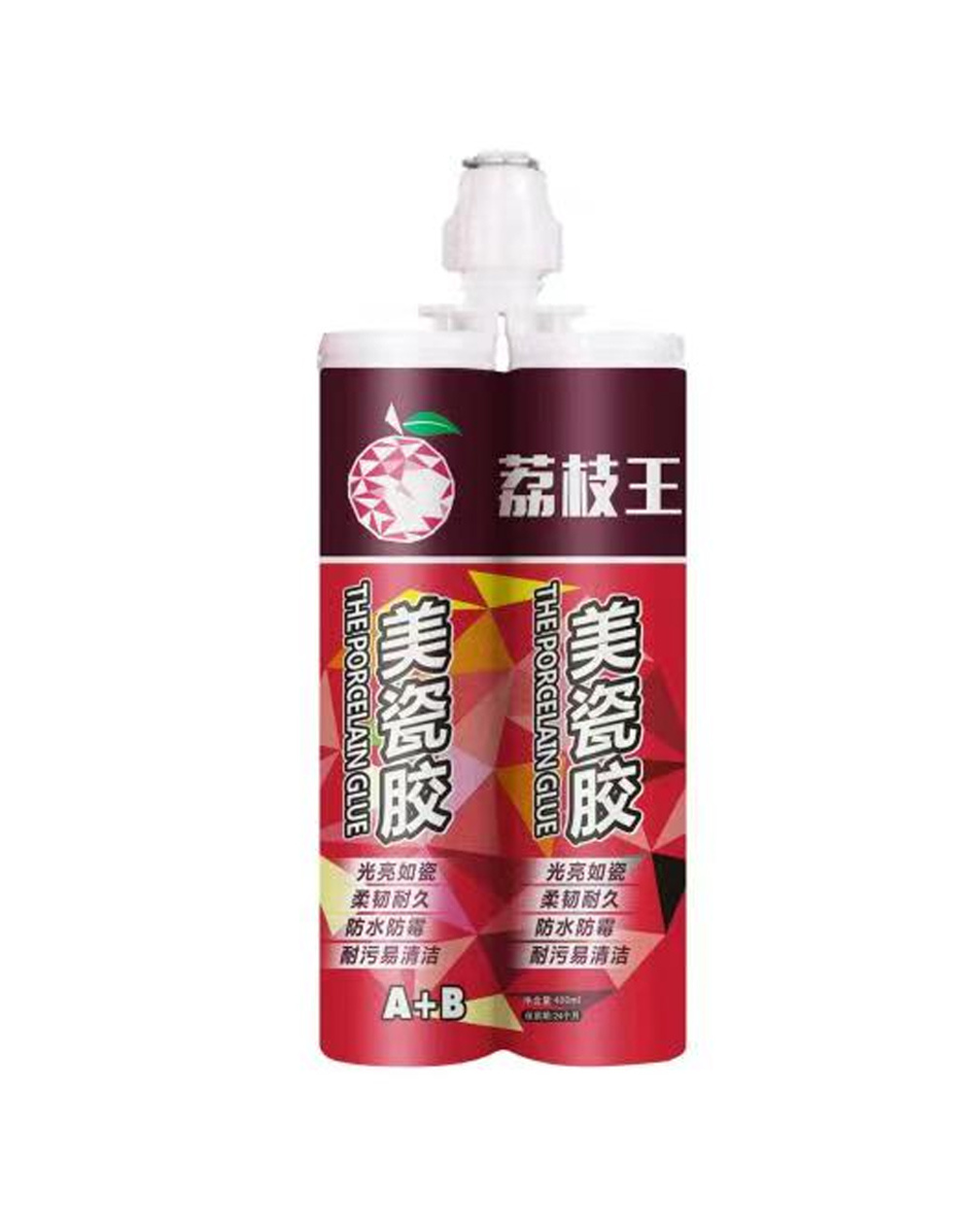 Litchi King porcelain glue
---
---
Lychee king beauty porcelain glue

Product characteristics

1. Developed by high-tech new polymers, imported raw materials and German technology.

2. After solidification, the surface of this product is smooth as porcelain, high flexibility, wear-resistant, non-stained, excellent self-cleaning can be scrubbed with tiles, does not hide dirt, easy to clean, set mildew, caulking, bonding, waterproof sealing, decorative performance in one of the new adhesives. It has the characteristics of high brightness, high hardness, washing resistance, aging resistance, acid and alkali resistance, and no shrinkage.

3. In line with the "International GB18583-2008" hazardous substance limit indicators.

Scope of application

It is used for high-end star hotel bathroom engineering, high-grade kitchen cabinet engineering, tiles, mosaics, stone, wood panels, glass, sanitary ware, aluminum-plastic panels and other materials of anti-mildew gap decoration and sealing.

Construction methods

First install a special glue nozzle, and then put on a special high-quality labor-saving glue gun, squeeze and remove 30 grams of glue at the front end, so that the colloid is fully mixed evenly before sizing. Remove dirt from the construction surface, apply masking paper or tape to the edges of the gaps, and then apply glue. After sizing, scrape the straightened strip with a round rod, and tear the masking paper or adhesive tape before the colloid is dry.

Notes

Ensure that the surface of the construction surface is clean and dry, free of oil and dust. In order to obtain the best lines and planes after construction, please apply masking paper before construction and scrape the surface with paddles after construction. If it accidentally contaminates non-construction surfaces or hands, please wipe off with a damp cloth before curing. After construction, before curing, do not touch and press, so as not to affect the beauty after curing. Try to avoid rainy days and wet floors, wall construction, do not spray water droplets on the surface before the glue is not cured, and do not cover the above construction not in accordance with the construction requirements.

Storage and expiry date

Store in a cool, dry place below 27°C with a shelf life of 24 months.